The Ultimate Guide to the Best Places to See Fireworks in Atlanta and North Georgia!
Get ready to light up your summer nights with dazzling fireworks displays in Atlanta and the surrounding areas. From the heart of Atlanta to the charming neighborhoods of North Georgia, these locations offer unforgettable shows that will leave you in awe. Whether you're a local or visiting, experiencing the magic of fireworks against the night sky is an absolute must. So grab your friends and family, pack your picnic essentials, and get ready to celebrate the spirit of independence in style!


Alpharetta | July 4th | Fireworks 9:30
Alpharetta knows how to light up the night! Head to Wills Park for the Alpharetta July 4th Fireworks and Festivities. From delectable food trucks to toe-tapping live music, this event offers a whole package of entertainment. As the sun sets, prepare to be dazzled by a jaw-dropping fireworks show that will leave you in awe.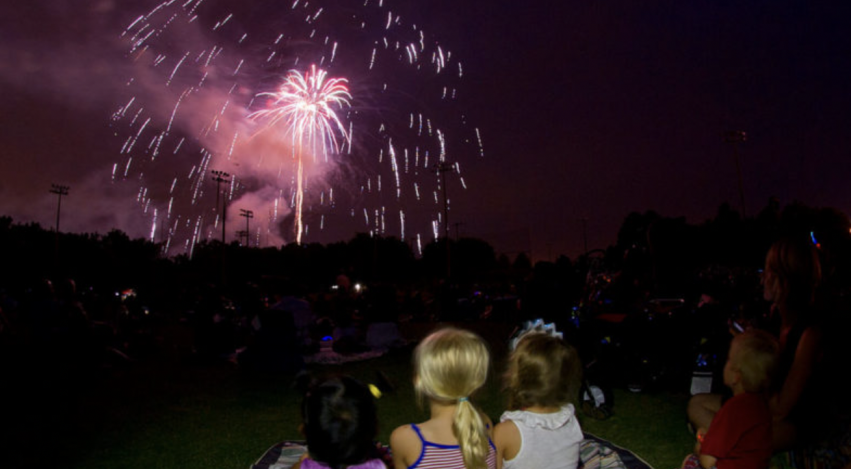 Roswell | Tuesday, July 4th | 6pm
Join us for the Annual 4th of July Celebration in Roswell! Experience a day filled with family fun, live music, delicious food, thrilling rides, games, and an incredible fireworks display. Plus, don't miss the spectacular parade that will bring the streets of Roswell to life with vibrant colors and patriotic spirit! Don't miss out on this unforgettable event.
https://www.roswell365.com/event/annual-4th-of-july-celebration/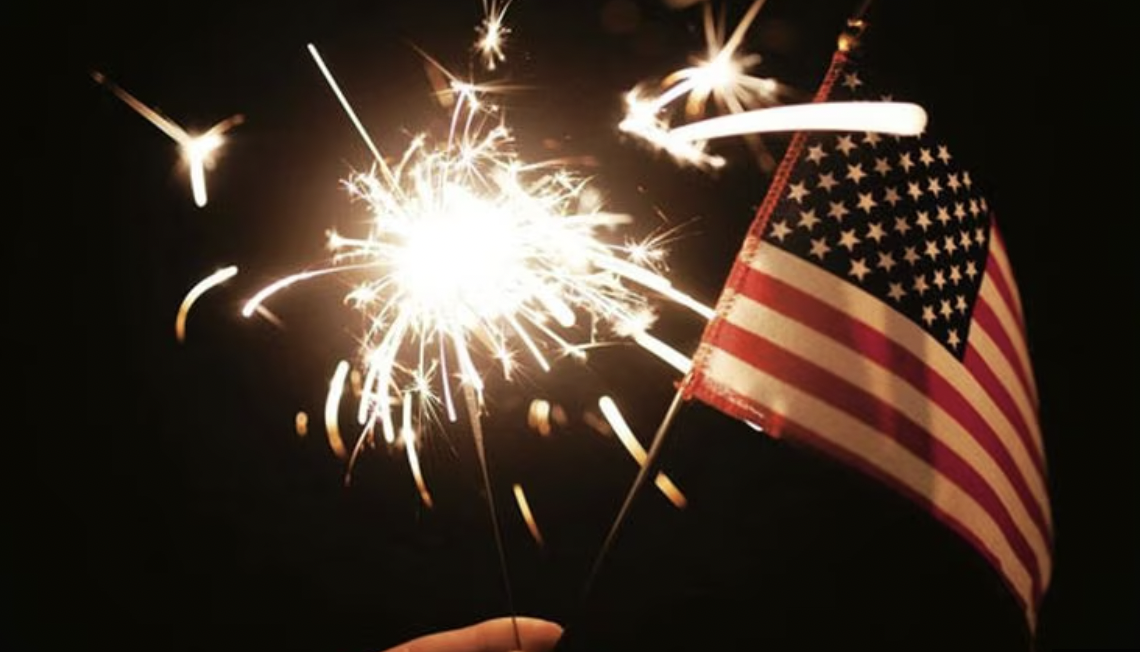 Cumming | Tuesday, July 4th | 4pm
Head over to the Cumming Fairgrounds for an unforgettable Independence Day Celebration. Explore the fairgrounds, savor mouthwatering delicacies, and prepare to be awed as the night sky is illuminated with a magnificent fireworks show. This event attracts a large crowd, so make sure to arrive early!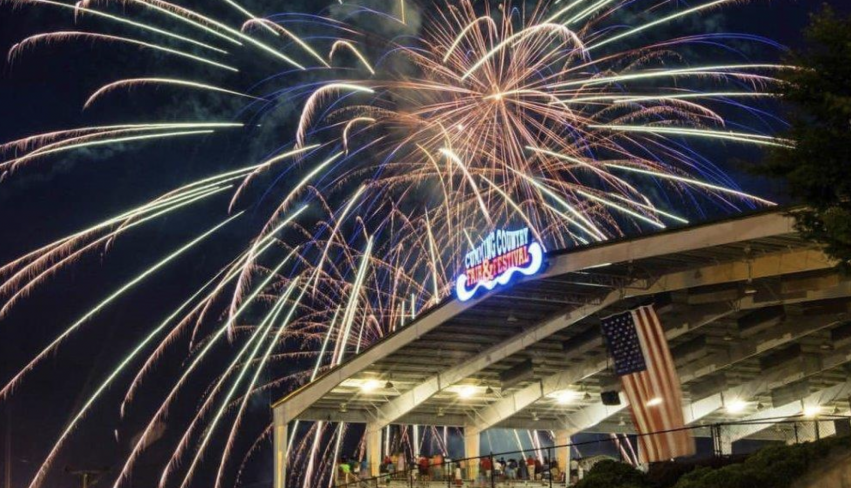 Lake Lanier | Tuesday, July 4th | All Day
Escape to the tranquil shores of Lake Lanier for a truly magical experience. The Fourth of July celebration at Lake Lanier Islands Resort offers Enjoy 4 nights of Fireworks over the beach. Sit back, relax, and be mesmerized by the symphony of lights and colors.
https://www.discoverlakelanier.com/new-events/july-4th-celebration/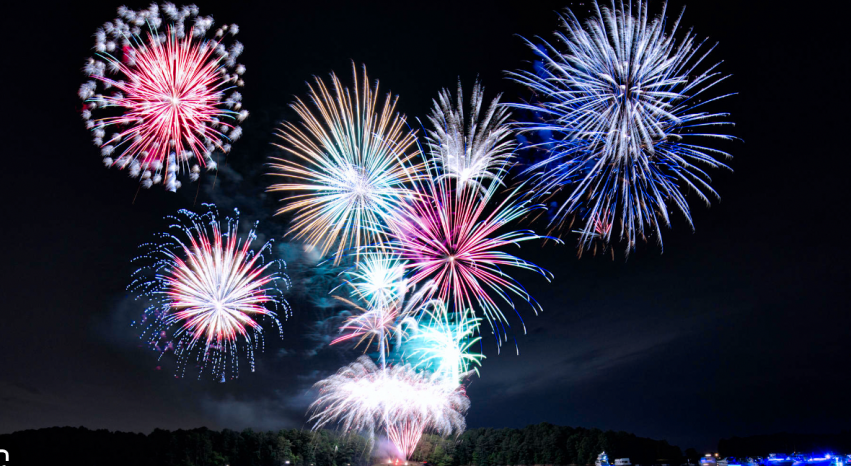 Stone Mountain Park | July 1st - 5th | Show 9:30
Celebrate the Fourth of July with a bang at Stone Mountain Park. Enjoy a full day of family-friendly activities, live entertainment, and thrilling attractions. As the day draws to a close, be captivated by an extraordinary fireworks finale that lights up the iconic Stone Mountain. It's an experience you won't forget!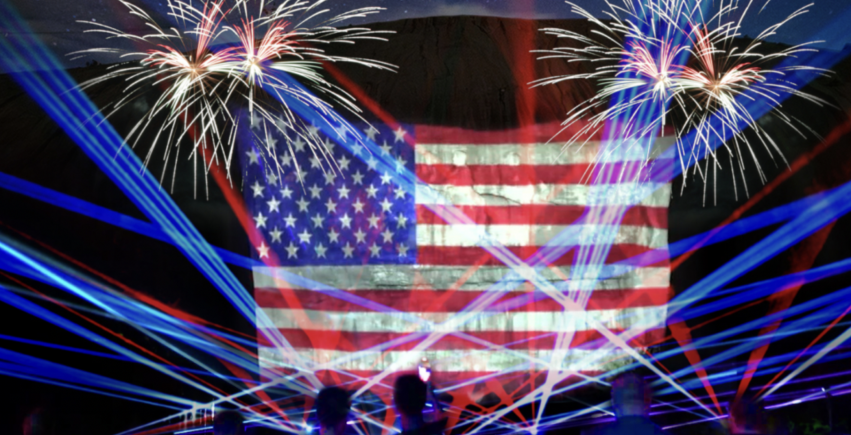 So mark your calendars, get your patriotic gear ready, and prepare to be dazzled by the sheer brilliance of these fireworks displays. Let's make this summer an unforgettable celebration of joy, freedom, and togetherness! And hey, why not make this summer even more memorable by finding your dream home in Georgia? Whether you're looking for a backyard with a view of the fireworks or a cozy neighborhood to celebrate with your community, the possibilities are endless. Contact the Cole Team with Real Broker, a top real estate team in Georgia, for expert guidance and turn your dream into a reality.
Who You Work With Matters
Your home deserves this kind of attention. If marketing your home properly and finding the right buyer is important to you – we're here to help. Schedule a call with our team to discuss your property, and we'll share exactly what we can do to give you the best selling experience overall.
We've personally helped over 1000 buyers and sellers during our career. You can count on our experience to see you through the real estate process with ease and insight.