Pros & Cons of Living on Lake Lanier in Georgia
Pros & Cons of Living on Lake Lanier
Picture this: you wake up to the gentle lapping of waves, the sun peeking over the horizon, and the promise of a day filled with adventure on the sparkling waters. If this is the kind of life you've always dreamt of, then Lake Lanier in Georgia might just be your dream come true! Buckle up, folks, because we're about to take you on a whirlwind tour of the pros and cons of living in this stunning paradise.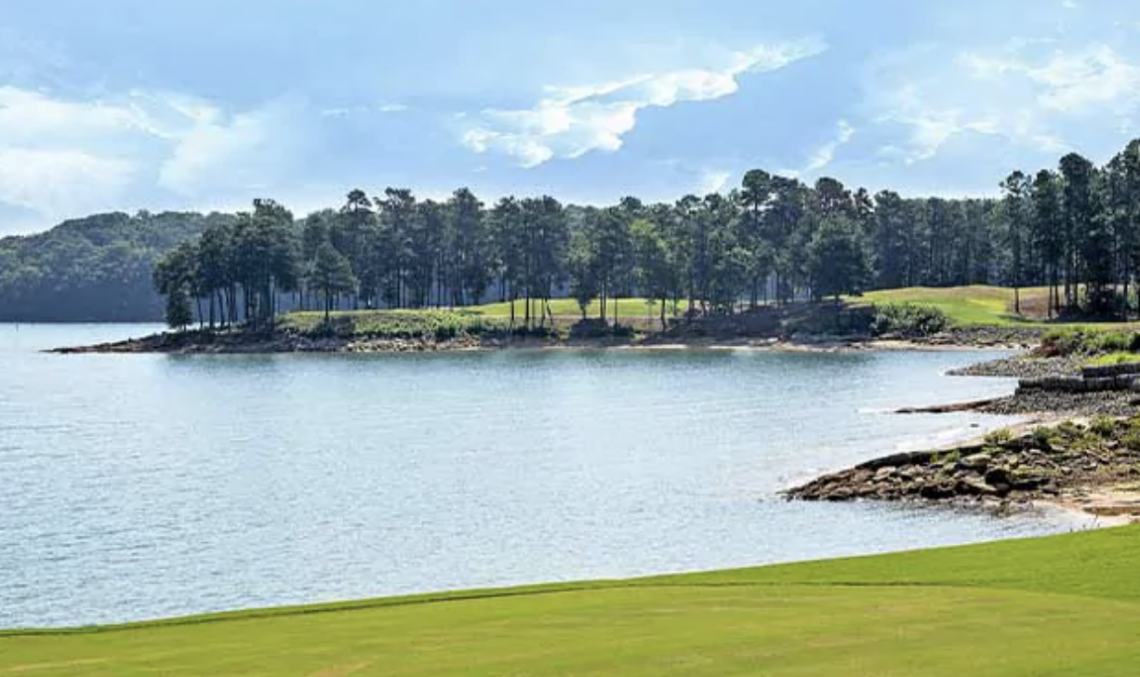 The Pros: A Slice of Waterfront Heaven
1. The Enchanting Lake Itself:
Let's start with the star of the show - Lake Lanier! This breathtaking body of water is more than just a lake; it's a gateway to endless outdoor excitement. Whether you're into boating, fishing, kayaking, or simply soaking in the sun on the sandy shores, Lake Lanier has got you covered.

2. City Proximity with a Side of Tranquility:
Imagine living close enough to the city to access all its modern amenities, yet far enough away to savor the peaceful embrace of nature. That's exactly what Lake Lanier offers! You can have the best of both worlds - hustle and bustle when you crave it, and serenity when you need it.

3. Investment Paradise:
Buying a lakefront property can be an astute investment. Lake Lanier's popularity means that demand for such properties remains high, giving you a golden opportunity to reap the benefits if you decide to sell in the future.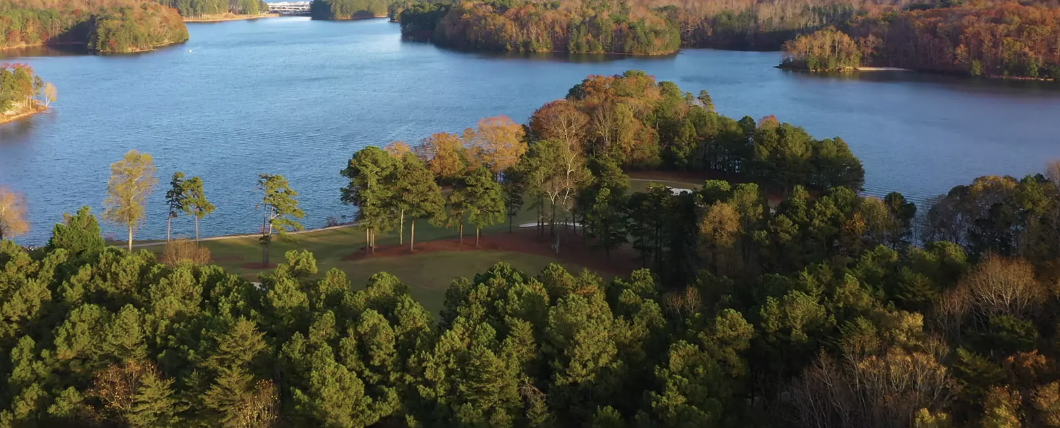 The Cons: Waves of Considerations
1. Costly Waterfront Retreats:
As enticing as lakefront living may be, it often comes with a premium price tag. But remember, you're not just buying a home; you're investing in a lifestyle.

2. Maintaining Your Oasis:
Owning a waterfront property is like having a VIP pass to paradise, but it also means a bit of extra work. Keeping your dock and seawall in shipshape condition might require some extra TLC and expense.

3. Noise, Ahoy!:
The sounds of giggling children, splashing water, and boats cruising the lake can be music to your ears. But it's essential to consider that, depending on your property's location, you might have a little more noise to contend with.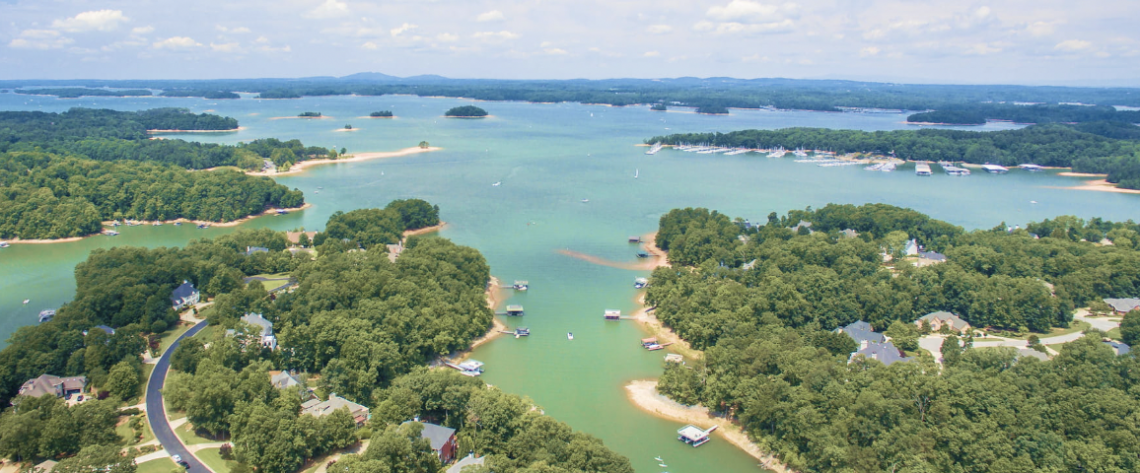 Steering Your Dream Home Search: The Verdict
Just like navigating a boat on these shimmering waters, finding your perfect Lake Lanier home requires careful consideration. Weigh the pros and cons, chart your priorities, and set your budget compass to ensure you're sailing towards your dream home.
And fear not, dear adventurers, for you are not alone on this thrilling voyage! The Cole Team with Real Broker is your seasoned crew to help you navigate the real estate waters of Lake Lanier. They're not just any real estate team; they're one of the top Lake Lanier Real Estate teams who know these shores like the back of their hands. With their guidance, finding your dream home will be as smooth as sailing on a calm summer's day.
So, if you're ready to embrace the magic of Lake Lanier, don't hesitate to give the Cole Team a call. They'll turn your dream of lakeside living into an exciting reality!
There you have it, folks - your compass to the shimmering shores of Lake Lanier! Get ready to dive into a world of water, wonder, and dream-worthy homes. Happy house hunting!


As you embark on this exciting adventure of selling your home in Forsyth County, Georgia, arm yourself with this knowledge to avoid the most common regrets. The right preparation, expert guidance, and a touch of optimism will set you up for a rewarding and satisfying selling experience.

Remember, you don't have to face this journey alone. If you want to ensure a smooth and successful sale, consider reaching out to the Cole Team with Real Broker. As one of the top real estate teams in Forsyth County, Georgia, and proudly named Best of Forsyth for Real Estate Teams for nine years running by Forsyth County News, we have the expertise and passion to guide you every step of the way. Let's turn your home-selling dreams into a reality together!

Happy selling!

*Disclaimer: This blog is for informational purposes only and does not constitute professional advice. Always consult with a licensed real estate professional for personalized guidance.*
Ready to move quickly?
Reach out today. We're ready to get you into the home of your dreams on your timeline.
Let's Go