Whether you're a lifelong resident or considering making North of Atlanta your home, the recent neighborhood sales can impact your next move.

Seeing neighbors come and go makes you wonder how much they've listed their home for, the number of days it was on the market, and the price it actually sold for.

These 9 homes recently sold. Check them out below!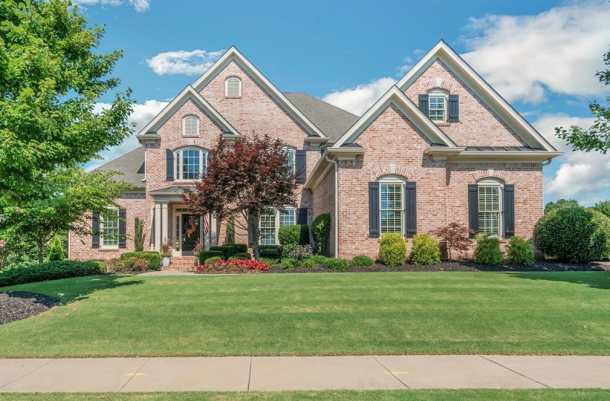 2069 Windermere Crossing, Cumming, GA 30041
List Price: $675,000
Sold Price: $645,000
Days on Market: 82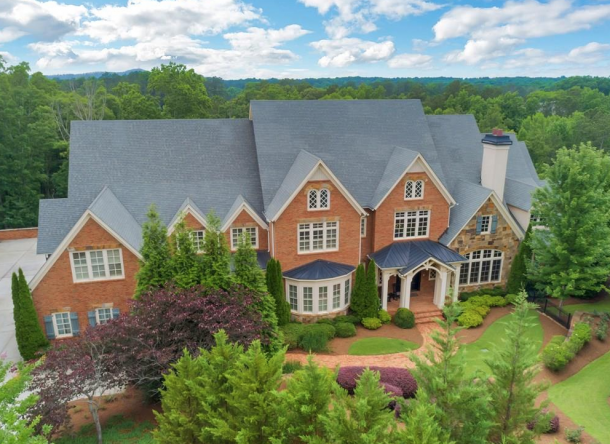 5040 Heatherwood Court, Roswell, GA
List Price: $1,480,000
Sold Price: $1,300,000
Days on Market: 93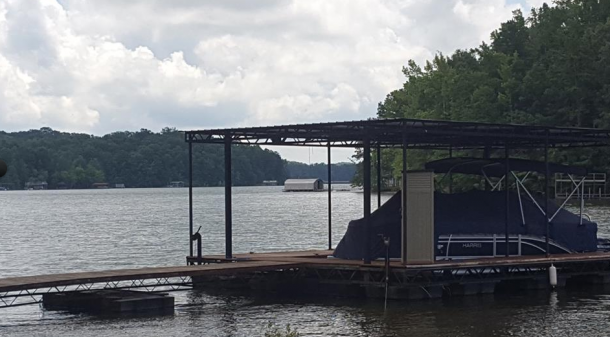 4832 Newton, Gainesville, GA 30506
List Price: $550,000
Sold Price: $550,000
Days on Market: 1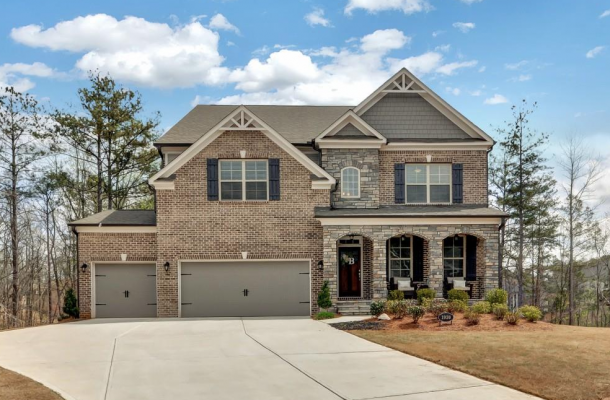 1920 Button Fern, Cumming, GA 30041
List Price: $600,000
Sold Price: $590,000
Days on Market: 84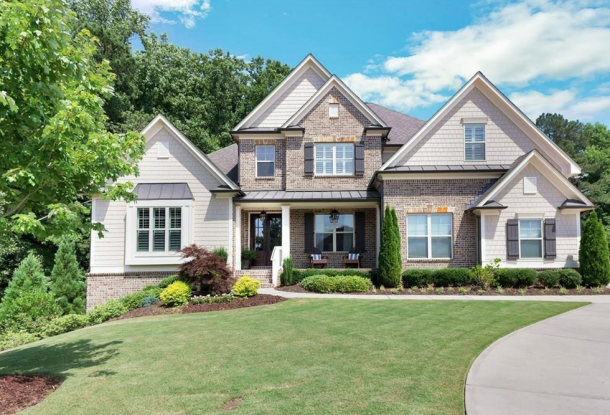 4540 Valence Drive, Cumming, GA 30040
List Price: $649,900
Sold Price: $631,000
Days on Market: 6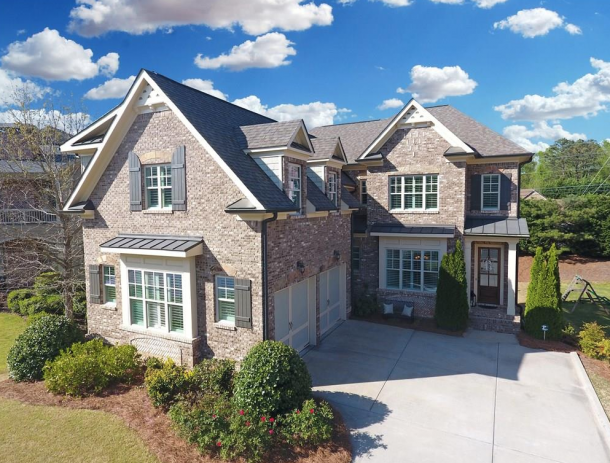 3460 Camellia Drive, Cumming, GA 30041
List Price: $524,900
Sold Price: $510,000
Days on Market: 43
2725 Fox Hunt Way, Cumming, GA 30041
List Price: $615,000
Sold Price: $600,000
Days on Market: 42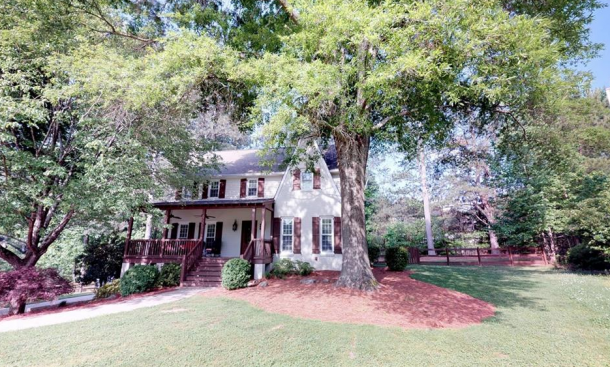 1425 Princeton Court, Alpharetta, GA 30009
List Price: $399,900
Sold Price: $399,900
Days on Market: 29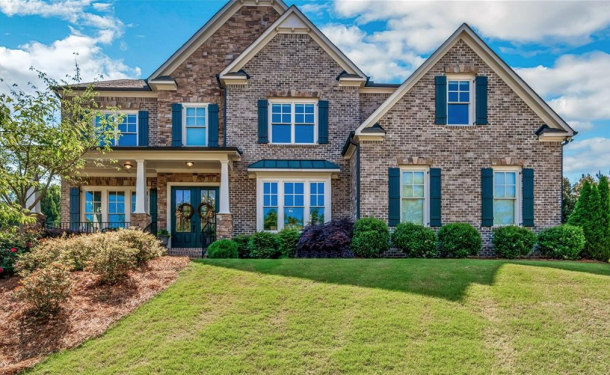 1675 Bramble Bush Way, Suwanee, GA 30024
List Price: $755,000
Sold Price: $749,000
Days on Market: 2