8 Places to Visit this Fall in North Georgia 🍁
Grab your family, a flannel, and a pumpkin spice latte and get ready to experience the fall and fresh air in North Georgia! We've compiled 8 mini day trips to make your fall memorable, safe, and socially distanced :).
5 Burt's Pumpkin Farm Road, Dawsonville, GA
It's not really Fall without a trip to a pumpkin patch and Bert's is one of the best. You'll find a sea of pumpkins perfect for carving ranging from less than a pound to over 150 pounds! They also have hay rides and a country store with delicious treats and fall decor. Definitely get a fresh baked pumpkin pie to take home with you.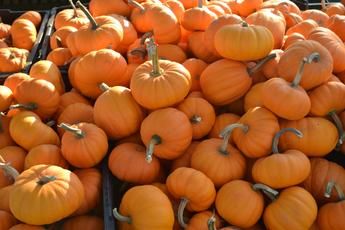 2.
Helen, GA
Helen, GA
There are so many sites to see in historic Helen, GA located in the heart of the Blue Ridge mountains. Waterfalls & hiking trails fill the area & will amaze you with their beauty. Exploring the shops in Helen is another fun way to spend an afternoon. The fudge at Hansel & Gretel's is addicting! You've been warned!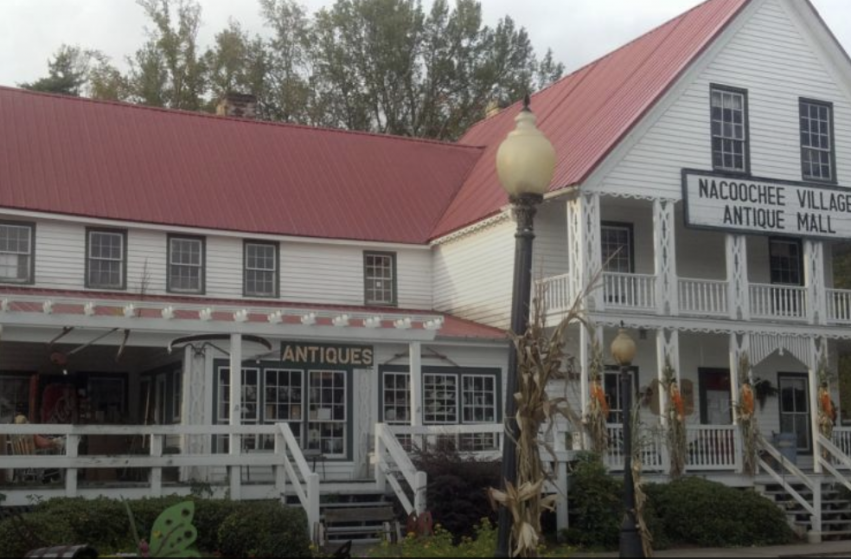 9696 Hwy 52 East, Ellijay, GA
From now until November 1st you can pick your own apples here! But don't wait too long, because once the apples are gone, they're gone. You can also enjoy the petting farm, wagon rides, playgrounds, and more! On the weekends is when the fun really happens though. Milk a cow, watch the swimming pig races, listen to live bands, and even see cloggers. Check out their website for the full visitor's guide.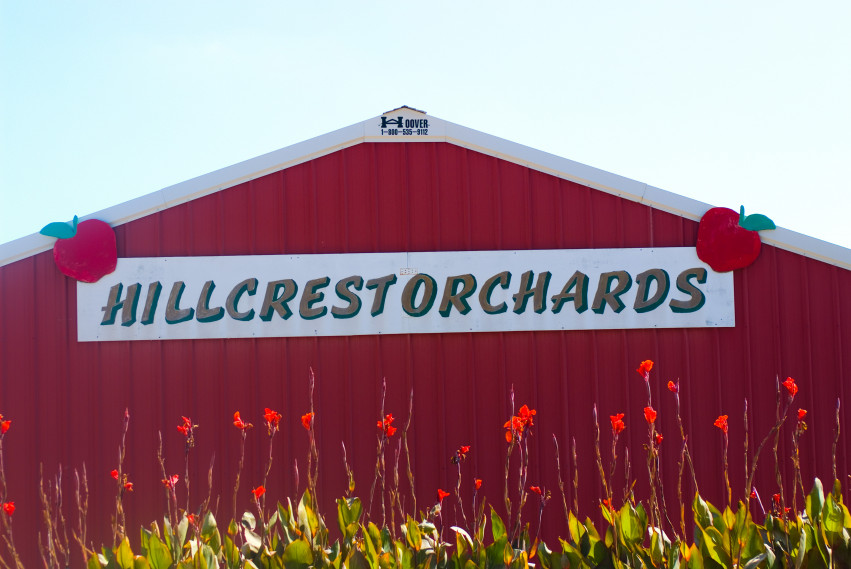 125 Bannister Road, Dawsonville, GA
Get lost in the corn maze at Uncle Shuck's! But that's not all you can do there. They also have a pumpkin patch, goat walk, haunted trail (I'll pass on that one), tire mountain, corn cannon (yes I said cannon), wagon rides, and so much more. Stay late enough and you can enjoy roasting marshmallows at their bonfires.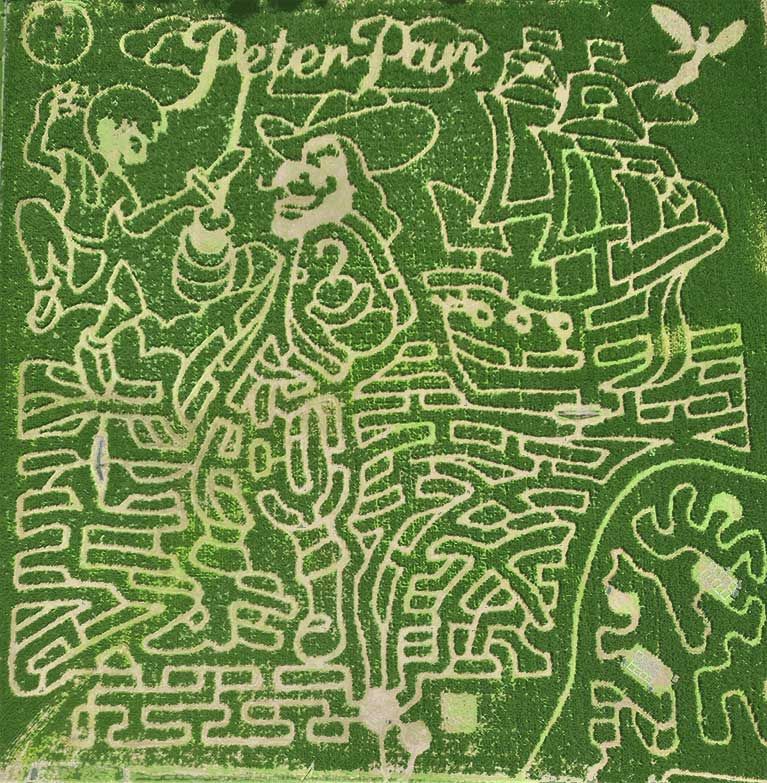 4470 Bennett Rd, Buford, GA
Obviously Buford Corn Maze has a great corn maze, but did you know you can also enjoy a haunted forest?! There's tons of activities for the kids too. Jumping pillows, combine slide, hay rides, pony rides, animals to see, and giant corn boxes, to name a few. Concessions are also available if you get hungry after conquering the maze. We don't recommend eating the corn in the maze.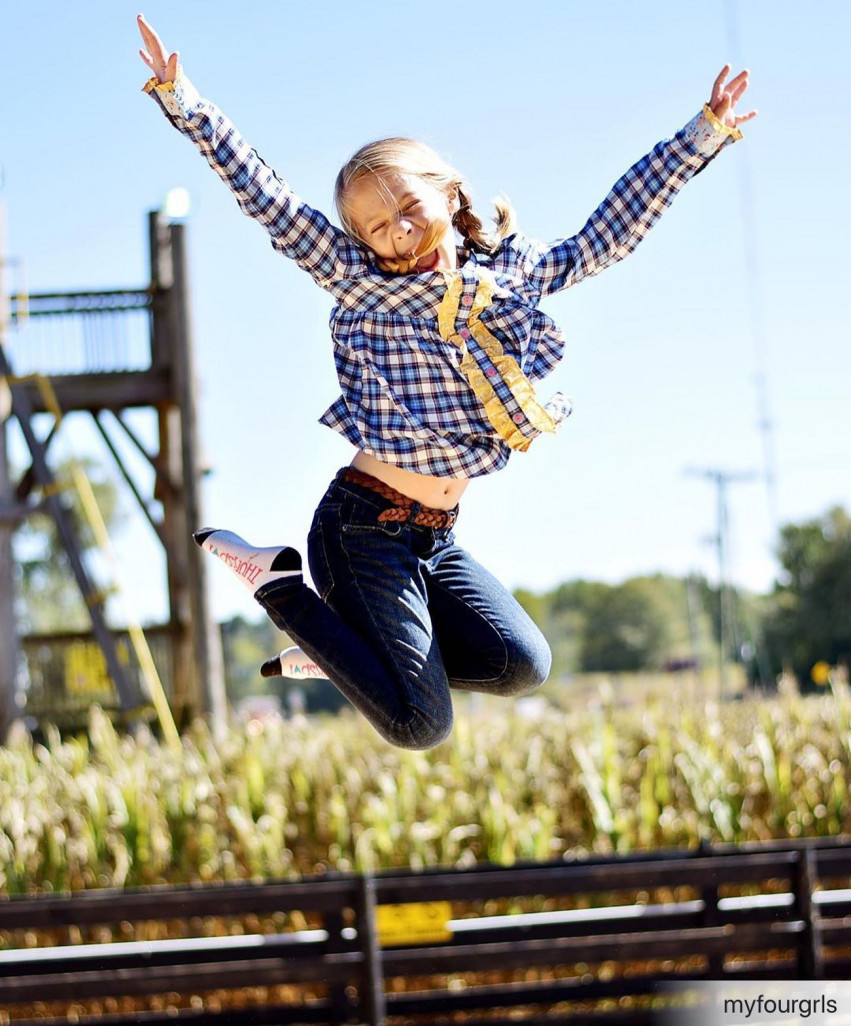 5340 Cornelia Hwy, Alto, GA
Jaemor Farms offers a whole fall farm experience! They have a corn maze plus a mini-maze for kids (or the directionally challenged). Not to mention hay rides, farm slides, a petting zoo, farm skeeball, a pumpkin train, duck races, apple cannons, and even more! But what you have to do at Jaemor is visit their store. You absolutely can't leave with getting one of their fried apple pies with homemade ice cream. You'll thank us later!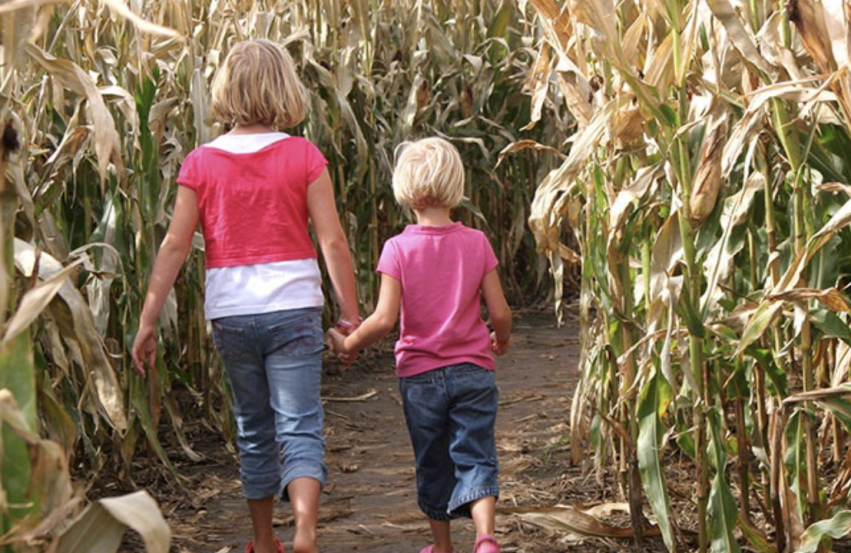 5555 Crow Road, Cumming, GA
Warbington Farms has been voted the best place for kids (and families) to have fun! They offer major seasonal events for you and your family. In the Fall they have an enormous pumpkin patch AND corn maze! Their Family Fun Park (that's the playground…but it's WAAAAY more than just a playground) is open for all seasonal events.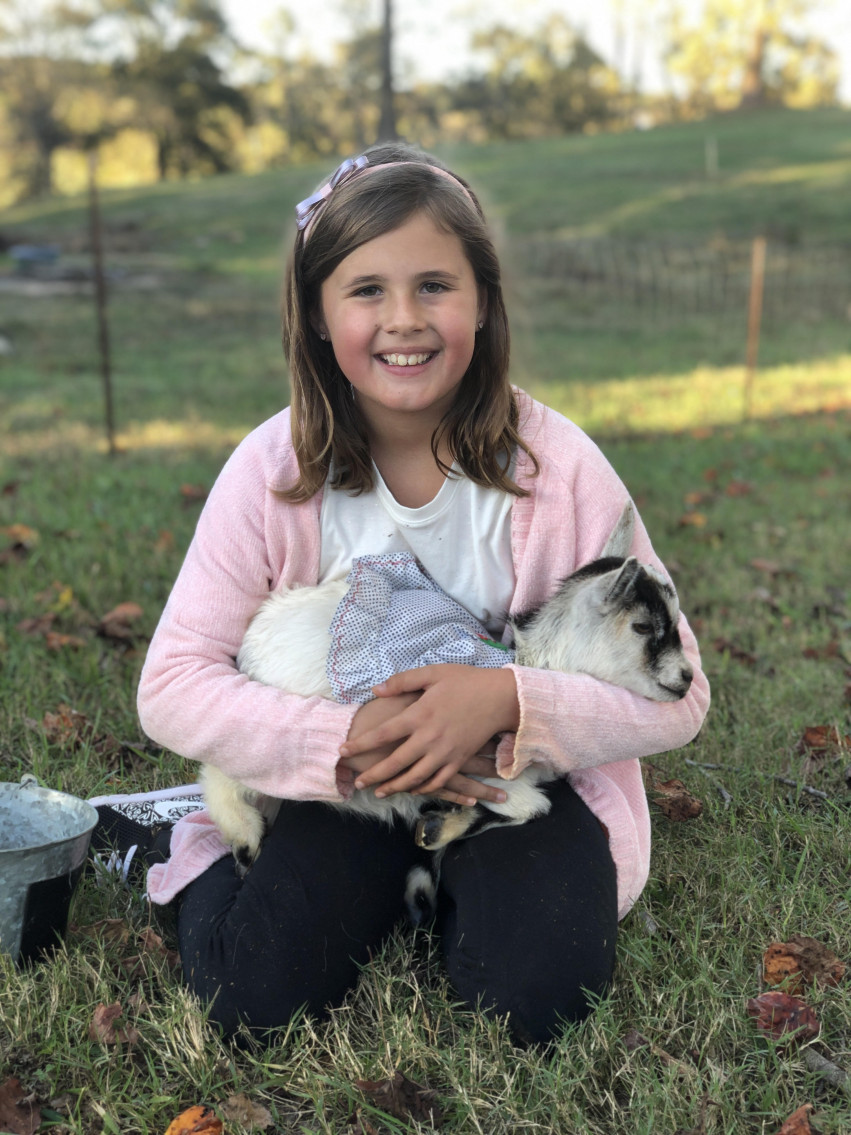 1336 Hwy 136 West, DAWSONVILLE, Georgia
This is the place to get incredible family sunflower photos. Fausett is a family owned farm since 1858. The farm offers 900,000 flowers/30+ acres of beautiful sunflowers for everyone to come out and experience.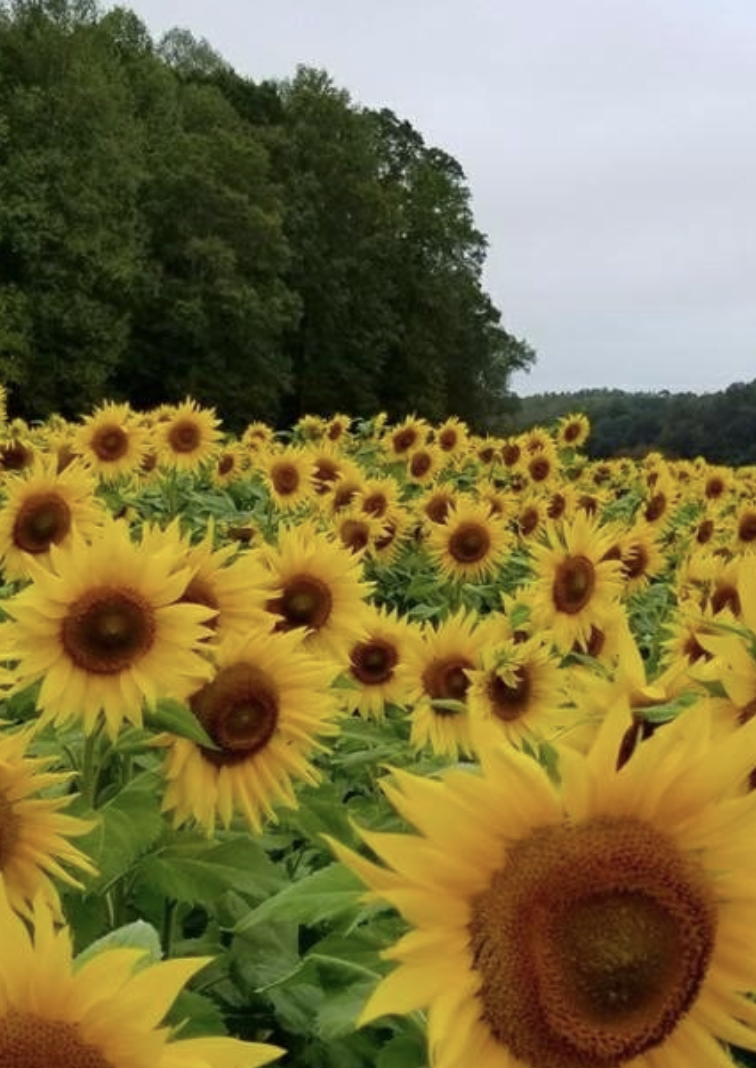 We hope you can take this time to enjoy something you love.
We know these times can be trying on us all, mentally and physically, so we hope you can find some fresh air and family to enjoy it.