5 Ways to Celebrate Mom the Right Way this Year
I think we'd all agree we've had enough of this pandemic in 2020, so don't cause another with your momma! In this special Mother's Day feature we've scoured Alpharetta, Milton, Cumming, and Dawsonville to highlight the top 5 Ways to Celebrate Your Mom this Mother's Day on May 10th. Hope you enjoy!
1. Document It
How about a family photo shoot? You know she would love that! Or try your hand at a funny poem or some epic artwork?

BUY IT - Order a personalized gift from elleB gifts or get an art kit at Outside the Lines Art Studio.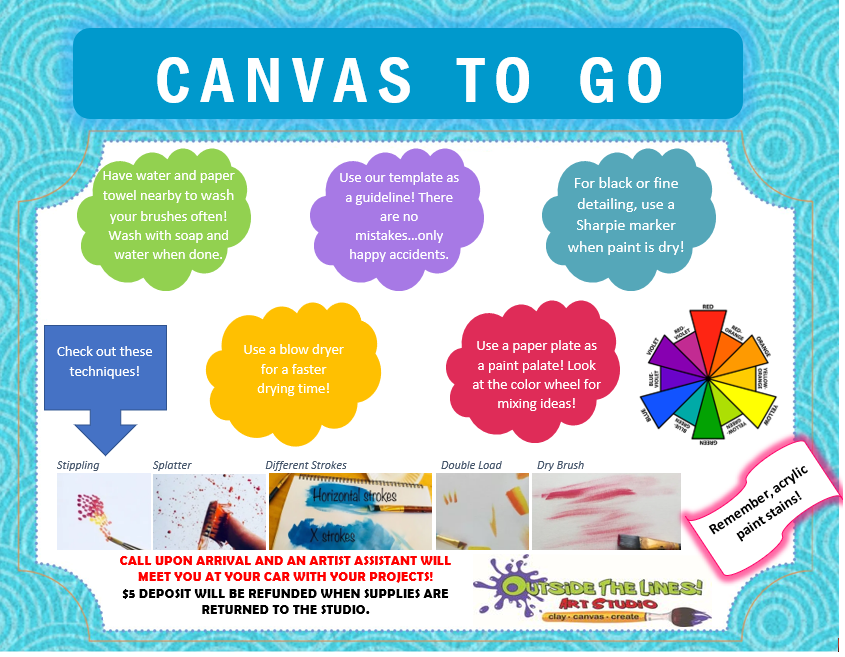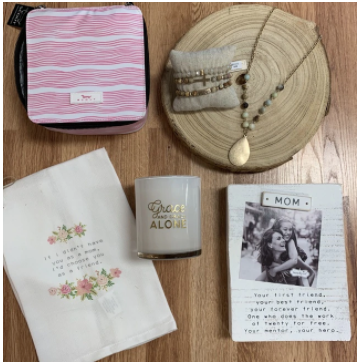 Come shop at elleB Gifts for all monogrammed and personalized gifts, including scarves, mo...
3. Make it a Virtual Experience
Organize a themed zoom call with your family from across the world. Spice it up by having everyone dress up as characters from her favorite movie! (Breakfast Club anyone?)
BUY IT - Get access to their favorite classes online. Check Breathe Yoga Atlanta.
We believe a yoga studio doesn't have to be intimidating, exotic or complicated. Are yo...
4. Mix it Up
Try making her favorite squeezed juice and avocado toast in bed. (Or coming from all of us...very strong coffee!)

BUY IT - Order it all from 3:8 Juicery and some java from Reveille Cafe.
5. Have a Spa Day
Grab some candles and her favorite polish to treat her at home!

BUY IT -Swing by Level Spa Salon or Clarity Skin & Beauty and get her a gift certificate or fill a bag with her favorite goodies.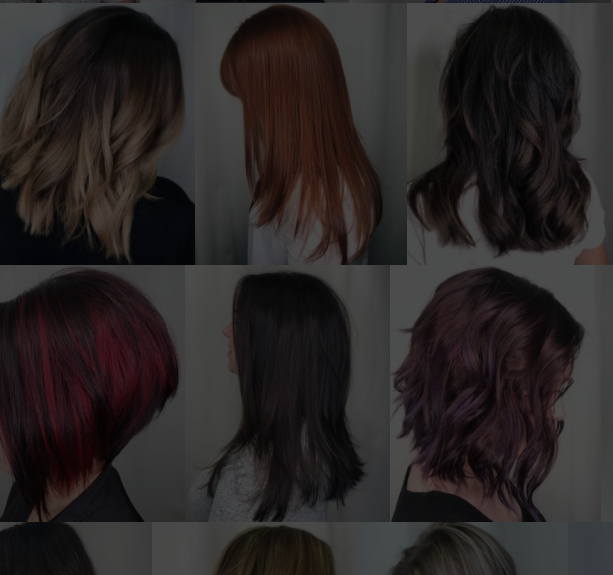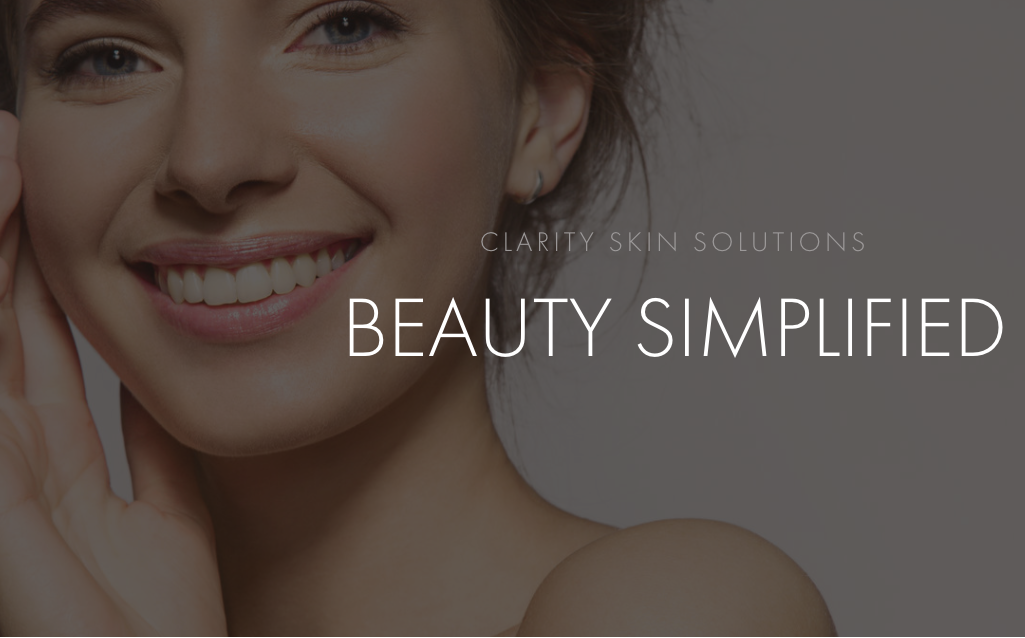 We Can't Wait To Work With You