Selling Your Home? Steer Clear of These 5 Buyer Red Flags
Home Sellers Beware! These 5 Things Can Push Buyers Away
Are you planning to put your beloved home on the market? Selling a home can be an exciting yet challenging experience. As you embark on this journey, it's essential to ensure that your home doesn't suffer from the dreaded buyer turnoffs. Don't worry, we've got your back! In this blog, we'll reveal the top five buyer turnoffs and share expert tips to fix them, ensuring a smooth and successful home selling process. So, let's get ready to transform your property and attract eager buyers!
1. Cluttered Curb Appeal:
The first impression matters! Picture this: potential buyers driving through your neighborhood, seeking their dream home. They stumble upon a front yard that resembles a chaotic jungle – not an appealing sight, right? Let's banish the clutter and unleash the charm of your home, one curb at a time. With a few simple tweaks, your front yard will become an eye-catching oasis that draws in interested buyers.
2. Dated Interiors:
Step inside your home and take a closer look at your interiors. Are they stuck in a time warp? Outdated furniture and decor can be a major turnoff for buyers. It's time to say goodbye to the past and embrace modern, contemporary interiors that resonate with today's buyers. With some creative updates and a touch of style, your home will become an irresistible gem on the market.


3. Lackluster Lighting:
Dimly lit spaces can cast a shadow on your chances of selling your home. Buyers want to walk into a bright, inviting atmosphere. So, throw open those curtains, let the natural light flood in, and brighten up your home! A well-lit space not only makes your property look more appealing but also creates a warm and welcoming ambiance that buyers will love.
4. Neglected Maintenance:
Buyers want a well-maintained home that they can move into without worries. Neglected maintenance issues can scare them away. Time to put on your superhero cape and tackle those repairs! Fixing leaky faucets, repairing cracked walls, and addressing other maintenance concerns will show buyers that your home is a reliable investment they can trust.
5. Banishing Bad Smells:
Ah, the power of a pleasant aroma! Bad smells, like funky pet odors or musty basements, can quickly turn off buyers. We don't want that, do we? So, let's freshen up your space! Open the windows, air out the rooms, and add some lovely scents to create an inviting atmosphere that buyers will find irresistible.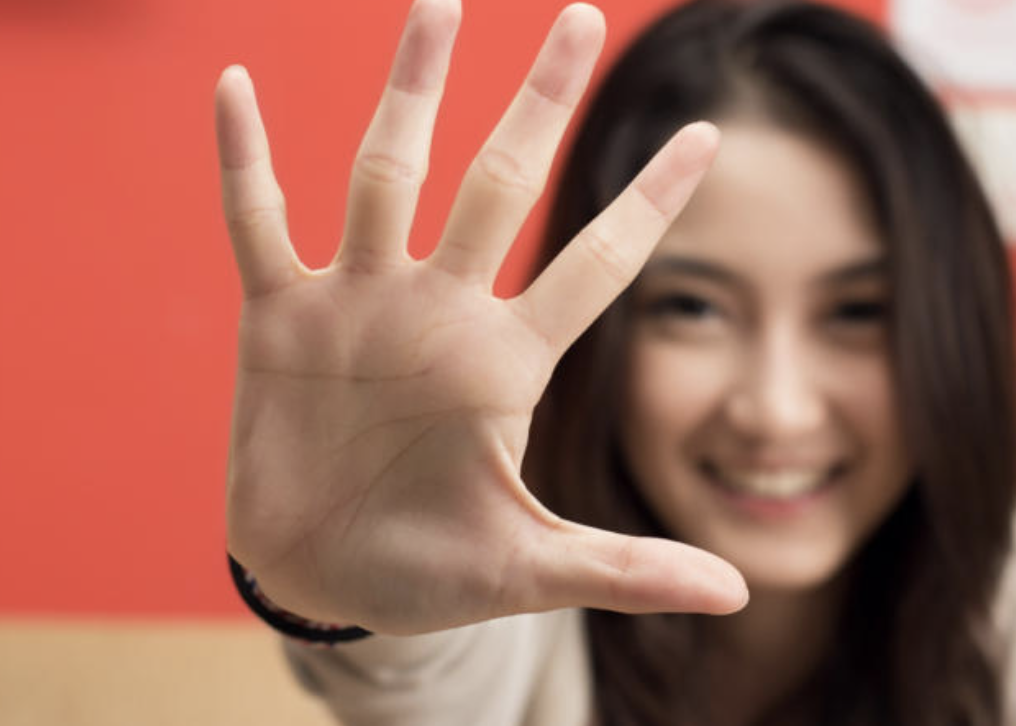 Congratulations, you've just conquered the top five buyer turnoffs and transformed your home into a buyer's dream! Now that your property is in tip-top shape, it's time to get the best assistance for your home selling journey. To navigate this process seamlessly and find the perfect buyers, reach out to the Cole Team with Real Broker. They are a top real estate team in Alpharetta, Georgia and surrounding cities renowned for their expertise and dedication to helping homeowners like you.

With the Cole Team by your side, your home selling adventure will be filled with excitement and success. So, take that leap of faith, and let's turn your real estate dreams into a reality! Reach out to the Cole Team with Real Broker and get ready to bid farewell to that "For Sale" sign with a confident smile. Happy selling!