The Ultimate Guide to Georgia's Best Pumpkin Patches for Fall Fun! 🎃🍂
The Ultimate Guide to Georgia's

Best Pumpkin Patches

for Fall Fun!

🎃🍂

Hey, pumpkin spice enthusiasts and autumn lovers! 🍁 It's that fabulous time of year again when you can don those flannel shirts and fuzzy boots and head out for a day of fall festivities. Georgia's chock-full of pumpkin patches offering everything from simple u-picks to extravagant autumnal events. Here's the rundown on where to go for the best fall experiences in the Peach State!
6. Hillcrest Orchards
5340 Cornelia Hwy, Alto, GA
706-273-3838
Hillcrest Orchards is the apple of Georgia's eye during fall! Not only can you pick apples, but they also offer a pumpkin patch. It's a two-in-one deal! From their Apple Tree Theatre to the Petting Farm, it's another must-visit on your autumn bucket list!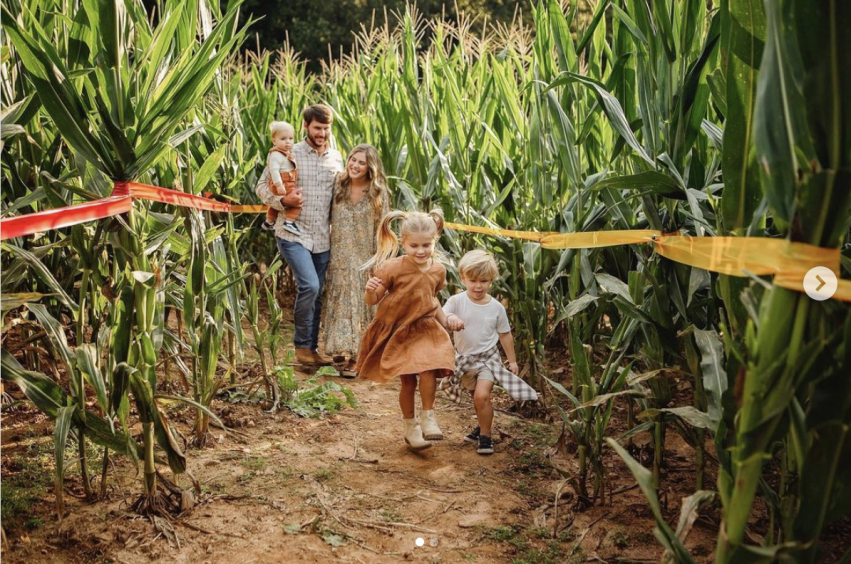 Whew! What a lineup, right? You've got plenty of options to make this fall season truly unforgettable. 🍁🍎🎃 And hey, while we're talking about unforgettable experiences, if you're looking to make a move this fall, why not go with the best? That's us—the Cole Team, the best real estate team north of Atlanta! With over 20 years of expertise and more than 1000 homes sold, we're all about making your life transitions seamless, joyful, and absolutely stellar. Let us help you find your dream home where you can enjoy countless future autumns.
So go ahead, carve out those pumpkins, sip that apple cider, and when you're ready for a new place to call home, give us a ring! 🏡🍂
Wishing you all the best this fall season, The Cole Team with Real Broker
Your Best Choice for Real Estate North of Atlanta!
.
Who You Work With Matters
Your home deserves this kind of attention. If marketing your home properly and finding the right buyer is important to you – we're here to help. Schedule a call with our team to discuss your property, and we'll share exactly what we can do to give you the best selling experience overall.
We've personally helped over 1000 buyers and sellers during our career. You can count on our experience to see you through the real estate process with ease and insight.