10 Places to Visit this Fall in North Georgia 🍁
Fall is quickly approaching and it is a great time to spend time with your family and enjoy all of the activities that North Georgia has to offer. From pumpkin patches to hiking, North Georgia has it all! We've compiled a list of several activities to help you make the most of this season!
5 Burt's Pumpkin Farm Road, Dawsonville, GA
It's not really Fall without a trip to a pumpkin patch and Bert's is one of the best. You'll find a sea of pumpkins perfect for carving ranging from less than a pound to over 150 pounds! They also have hay rides and a country store with delicious treats and fall decor. Definitely get a fresh baked pumpkin pie to take home with you.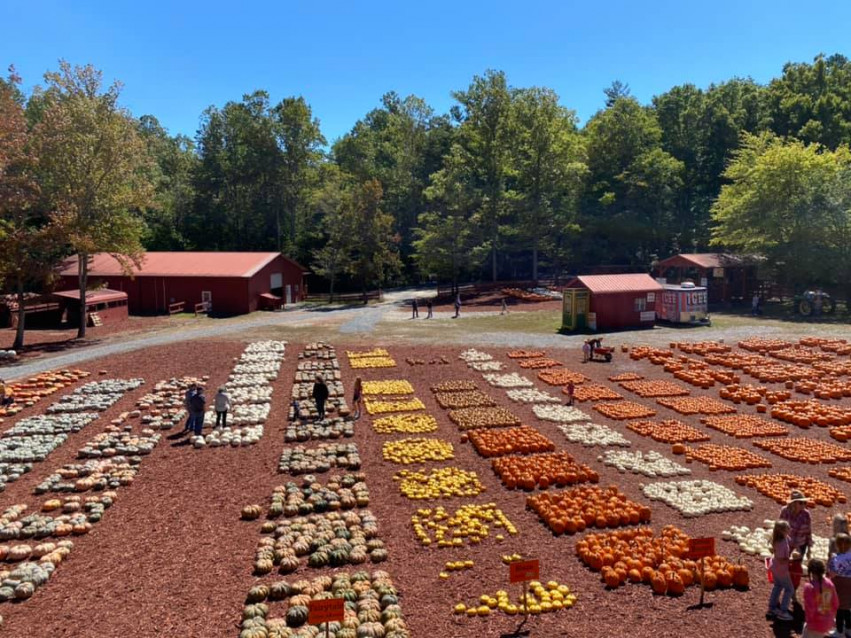 Helen, GA
There are so many sites to see in historic Helen, GA located in the heart of the Blue Ridge mountains. Waterfalls & hiking trails fill the area & will amaze you with their beauty. Exploring the shops in Helen is another fun way to spend an afternoon. The fudge at Hansel & Gretel's is addicting! You've been warned!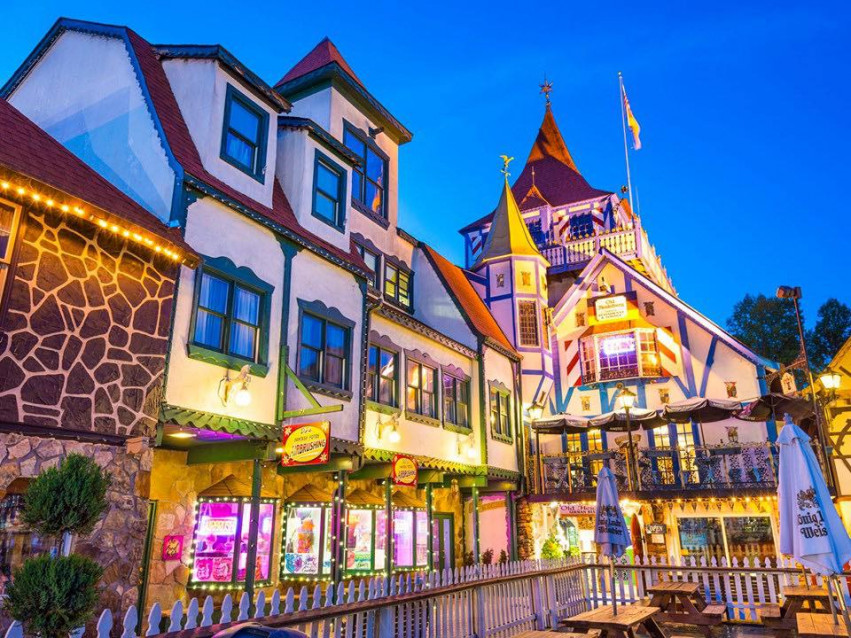 9696 Hwy 52 East, Ellijay, GA
You can pick your own apples here! But don't wait too long, because once the apples are gone, they're gone. You can also enjoy the petting farm, wagon rides, playgrounds, and more! On the weekends is when the fun really happens though. Milk a cow, watch the swimming pig races, listen to live bands, and even see cloggers. Check out their website for the full visitor's guide.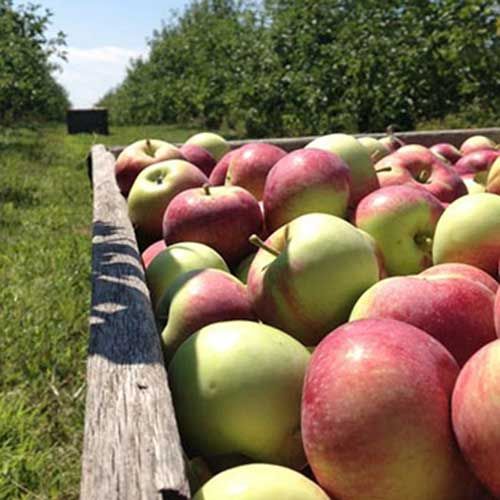 125 Bannister Road, Dawsonville, GA
Get lost in the corn maze at Uncle Shuck's! But that's not all you can do there. They also have a pumpkin patch, goat walk, haunted trail (I'll pass on that one), tire mountain, corn cannon (yes I said cannon), wagon rides, and so much more. Stay late enough and you can enjoy roasting marshmallows at their bonfires.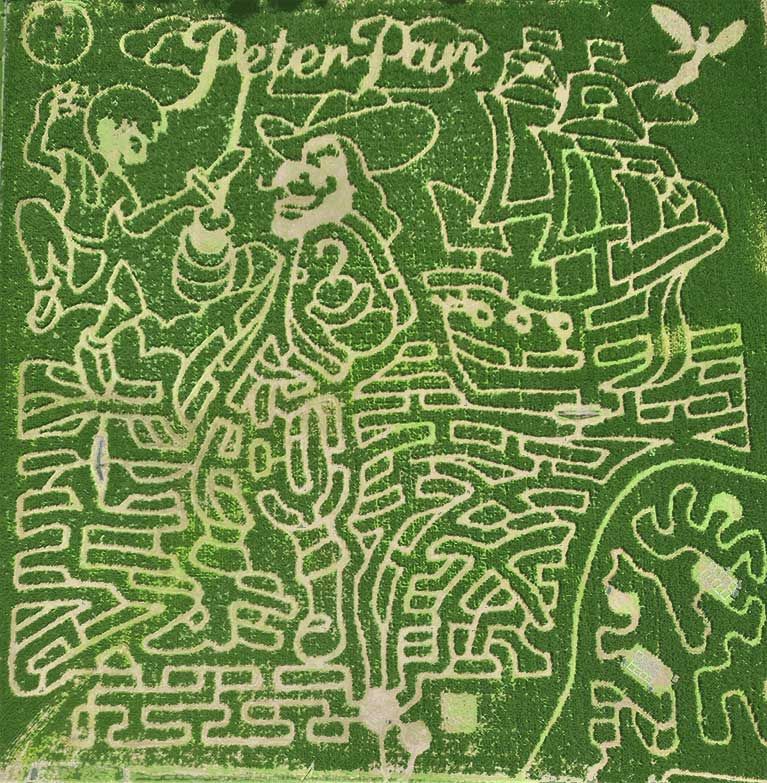 4470 Bennett Rd, Buford, GA
Obviously Buford Corn Maze has a great corn maze, but did you know you can also enjoy a haunted forest?! There's tons of activities for the kids too. Jumping pillows, combine slide, hay rides, pony rides, animals to see, and giant corn boxes, to name a few. Concessions are also available if you get hungry after conquering the maze. We don't recommend eating the corn in the maze.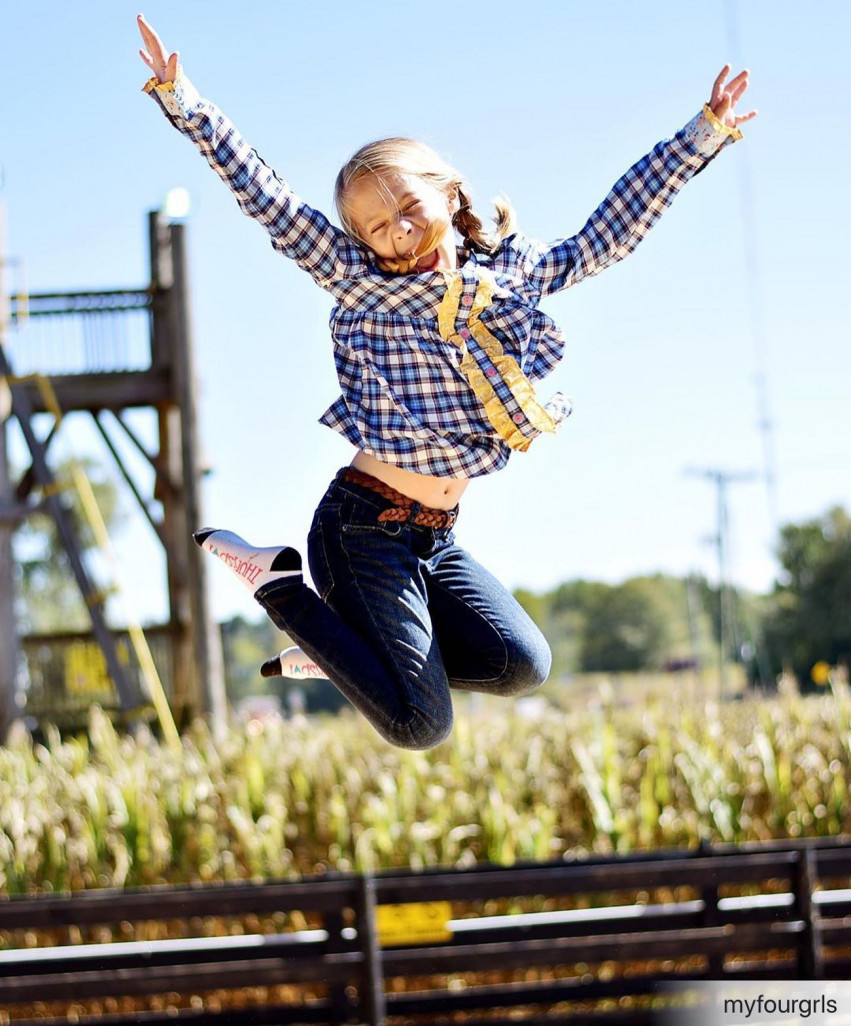 5340 Cornelia Hwy, Alto, GA
Jaemor Farms offers a whole fall farm experience! They have a corn maze plus a mini-maze for kids (or the directionally challenged). Not to mention hay rides, farm slides, a petting zoo, farm skeeball, a pumpkin train, duck races, apple cannons, and even more! But what you have to do at Jaemor is visit their store. You absolutely can't leave with getting one of their fried apple pies with homemade ice cream. You'll thank us later!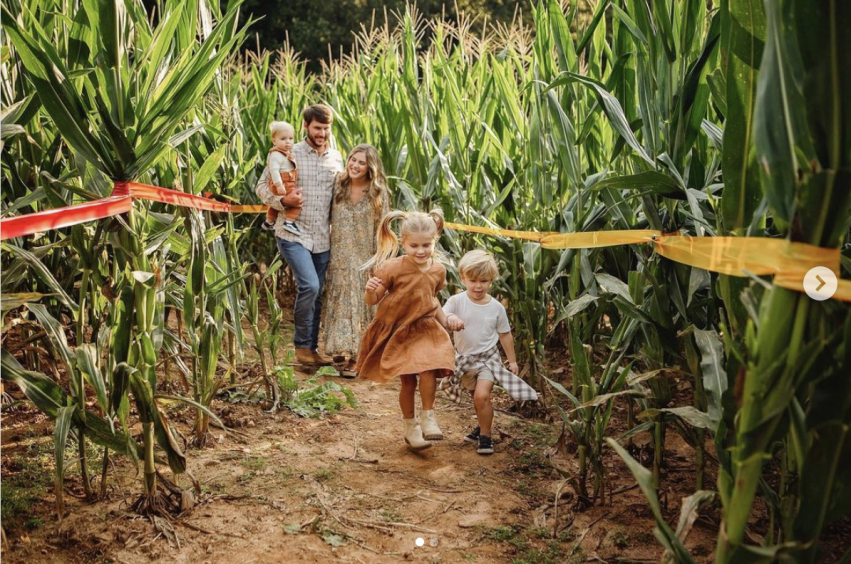 5555 Crow Road, Cumming, GA
Warbington Farms has been voted the best place for kids (and families) to have fun! They offer major seasonal events for you and your family. In the Fall they have an enormous pumpkin patch AND corn maze! Their Family Fun Park (that's the playground…but it's WAAAAY more than just a playground) is open for all seasonal events.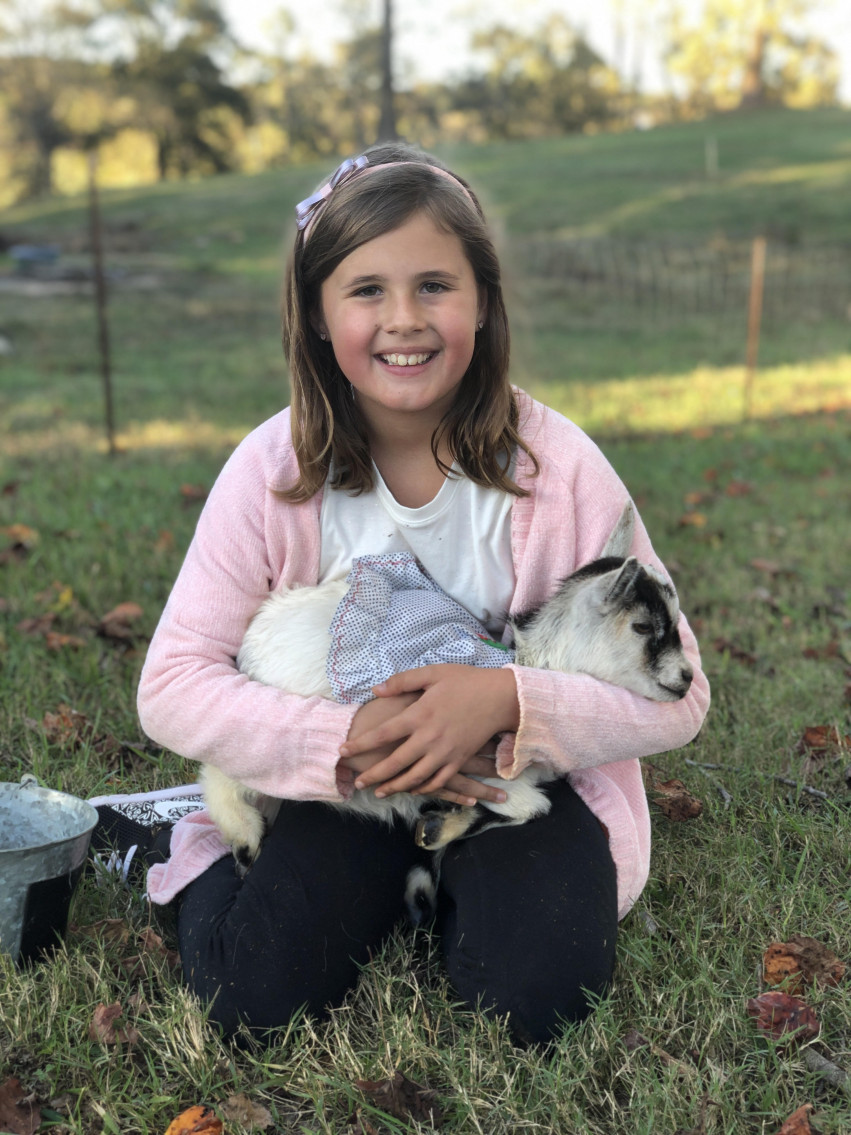 418 Amicalola Falls Road Dawsonville, GA 30534
Northeast of Dawsonville, Georgia, on the cusp of the North Georgia Mountains, sits Amicalola Falls State Park & Lodge. A nature lover's wonderland, it's only 8 miles from the Appalachian Trail and within the Chattahoochee National Forest. The park is named after its most treasured feature, Amicalola Falls – a magnificent 729-foot waterfall that's the third-highest cascading waterfall east of the Mississippi River.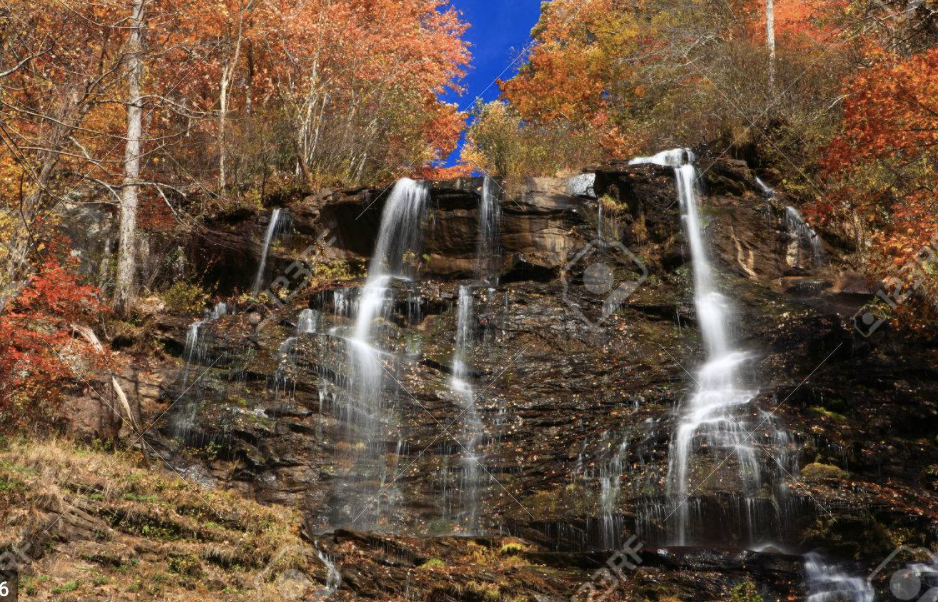 1729 South Main Street Ellijay, GA 30540
The Georgia Apple Festival brings two exciting weekends to Ellijay, Georgia every year with hundreds of vendors offering food, art, crafts, and more, as well visitors from all over.
The Ellijay Lions Club, the Gilmer County Chamber of Commerce, the cities of Ellijay and East Ellijay, and Gilmer County invite everyone to come and enjoy the Georgia Apple Festival. You can expect over 300 vendors with handmade, hand-crafted items, many on-site demonstrations of how selected types of crafts are made, and a parade and antique car show each year.
1332 Long Branch Rd Dahlonega, GA 30533
Enjoy self-guided one- and two-hour horseback rides on pasture and mountain trails. Catering to all levels with more than 250 scenic acres. Trail guides are available (extra upon request). Full or pasture boarding. Horses are saddled and ready to ride every weekend - weather permitting.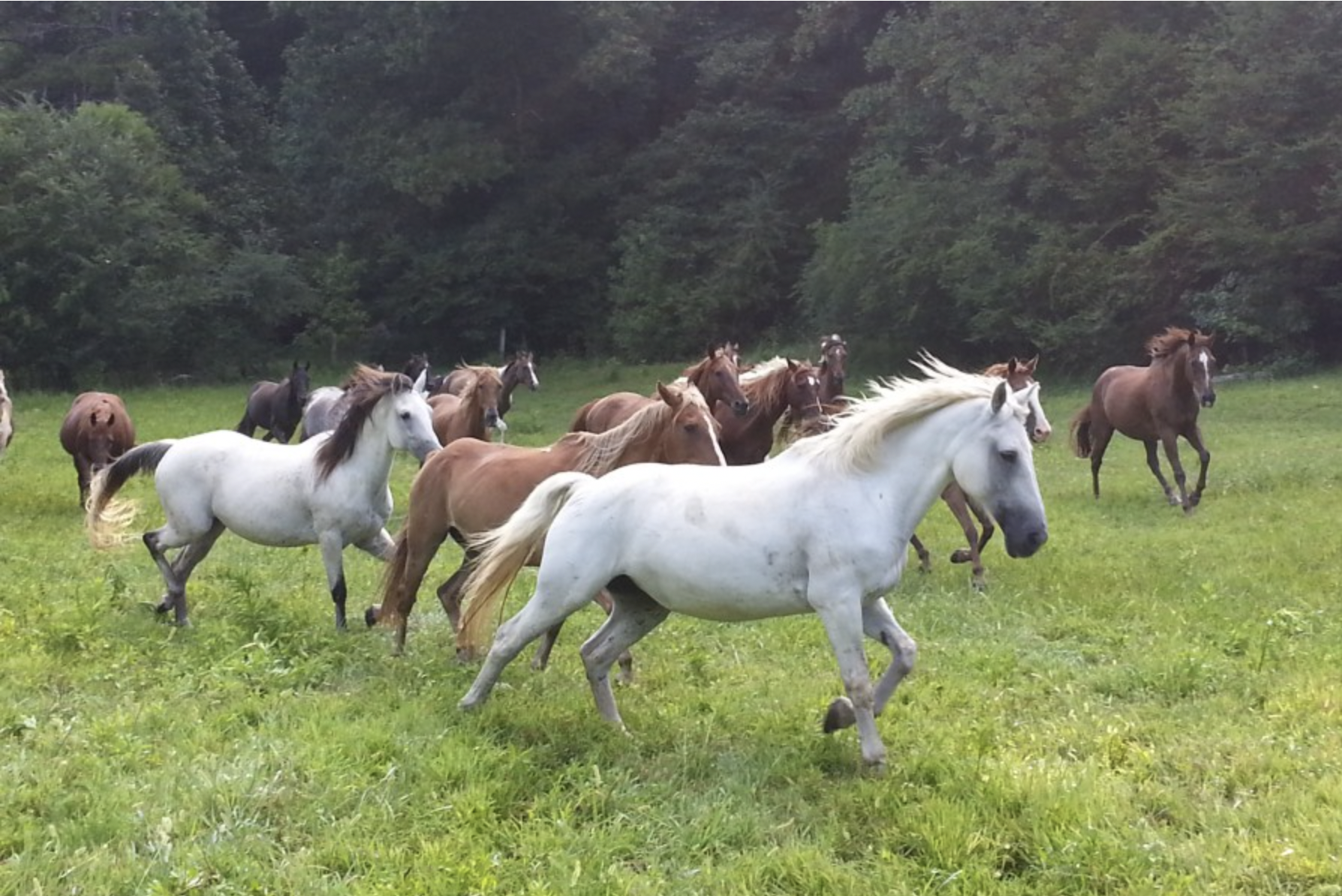 Who You Work With Matters
Your home deserves this kind of attention. If marketing your home properly and finding the right buyer is important to you – we're here to help. Schedule a call with our team to discuss your property, and we'll share exactly what we can do to give you the best selling experience overall.
We've personally helped over 1000 buyers and sellers during our career. You can count on our experience to see you through the real estate process with ease and insight.